Gareth MaceBusiness Development Manager
Gareth's skill in the recruitment of first-class traffic controllers, construction workers and more extends from his far-reaching experience in the construction industry.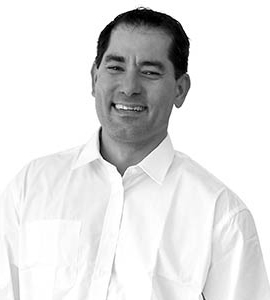 Moe JichiSenior Operations Manager
Having run his own business for over 10 years and vast experience in heavy construction and business development, Moe adds value to every iCombined360 project.
Leandro SanchezAccounts
Managing the day-to-day accounts department is Leandro's specialty, ensuring all accounts run smoothly and are kept up-to-date. He is a key asset to the smooth running of the business.
Karen PanickerHuman Resources
With post graduate qualifications in Organisational Psychology, Karen specialises in recruitment and personnel selection to match the right person for the job.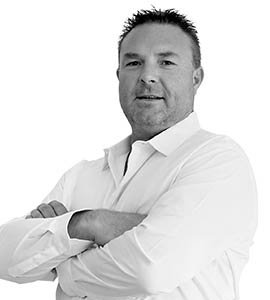 Darren JonesMechanical Services Manager
28 years experience in the electrical, building & construction industry. He has also held roles in sales, marketing, estimating, tendering, project design, admin and services management.
Tommy LeSenior Operations Engineer
With extensive experience in light to heavy industrial engineering, Tom's focuses on providing professional engineering services from pre-construction through to commissioning.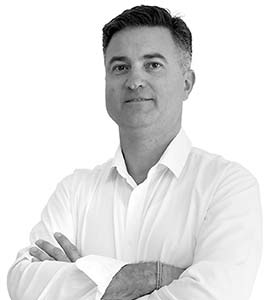 Leo RizzoBusiness Manager
Over 30 years of experience in the building and construction industry, specialising in both low and high residential building works as well as commercial building.
Andrea BusannaBuilding Associate
An experienced Operations Manager with vast knowledge in Construction. Andrea is a specialist in coordinating materials and human resources for construction sites.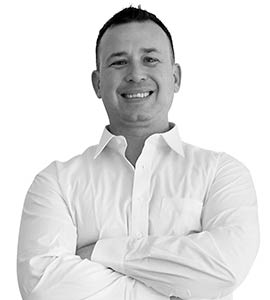 James DunbarTraffic Management and Planning Manager
James's building industry period spans a period of over 18 years and includes significant experience in the areas of construction, civil, traffic and engineering.
Talk to Us
Find out more about the staff we can supply you with to make your construction, building or development project run smoothly.
Not satisfied? We value your feedback and will go the extra mile to sort out any problems you may have.
Contact our Team on 1300 042 360
Sydney
Central Coast
Newcastle
Hunter
Wollongong